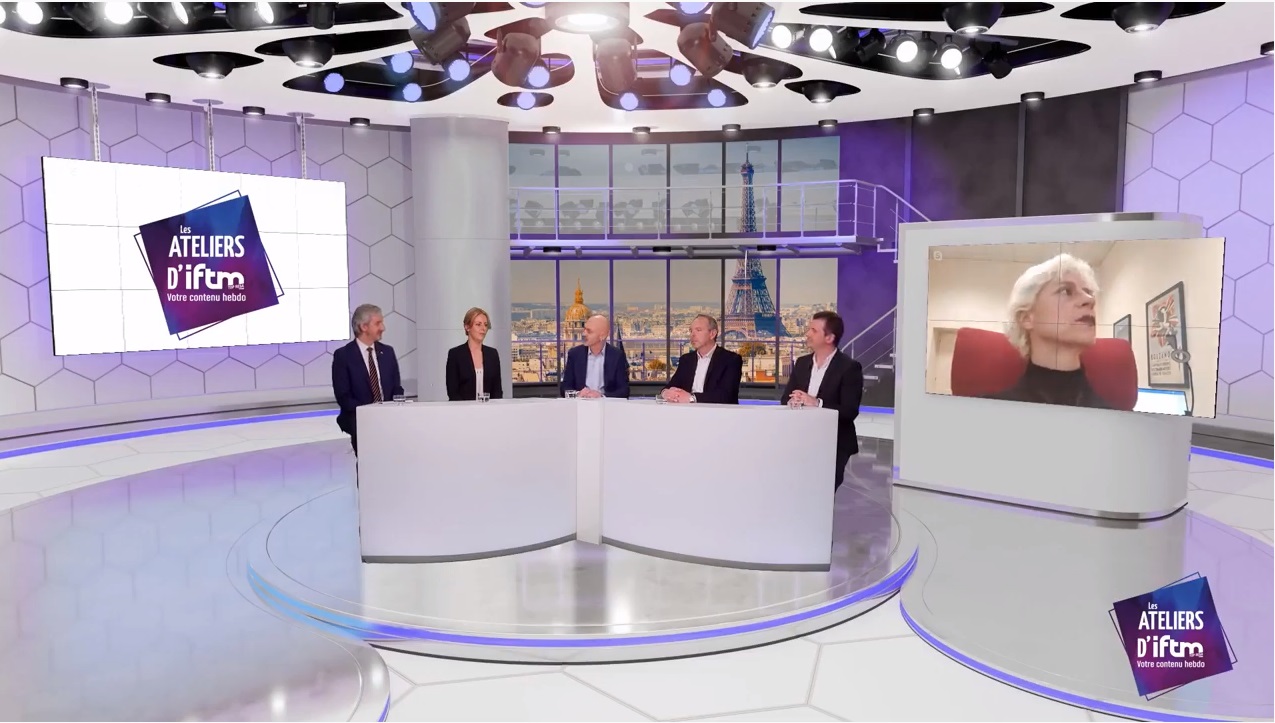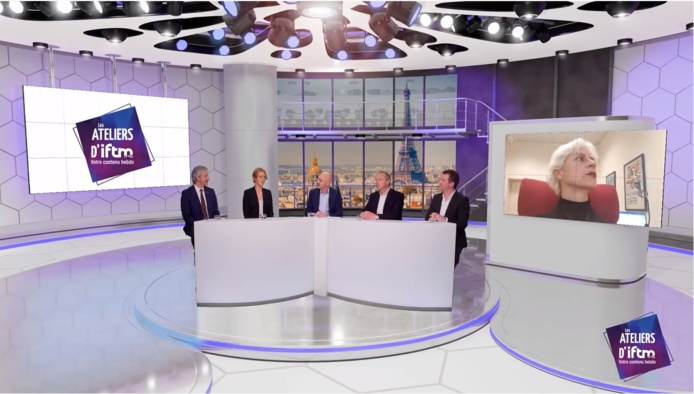 The representatives of the European markets: Spain, Greece, Portugal, Italy and Belgium were gathered on the stage of the IFTM – DR Workshops.
It is impatience that dominates among the representatives of the main European tourist markets.
Gathered around a round table within the framework of IFTM workshops, the directors of tourist offices in Portugal, Spain, Greece, Belgium or Italy only want one thing: the rapid implementation of the famous European health certificate.
The European Union has planned to enter into force on June 15, 2021.
Maria Elena Rossi, Marketing Director, Italian National Tourist Office hopes that this calendar will be kept: "I think speed will be fundamental to be able to start the season from June"
A shared opinion Jean-Pierre Pinheiro, Director France and Luxembourg, Turismo de Portugal: "The idea is to facilitate travel as soon as possible and in a calendar that will go with that of tourism, that is to say at least for spring and summer. "
"You have to go fast, it's a sprint" adds Cyril Cousin, Director General of TO VIsit Europe, also invited to this round table. "Any initiative which would make it possible to dispel fears are welcome".