---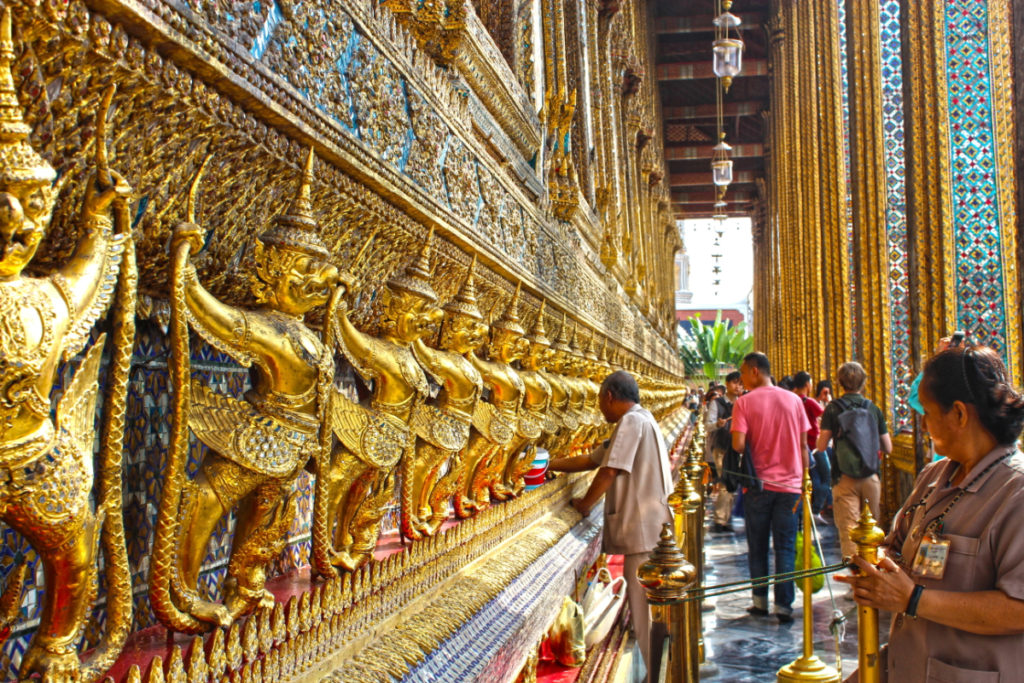 L" Tourism Authority of Thailand (TAT) estimates, in an unfavorable scenario of a prolongation of the Covid-19 coronavirus crisis, that the arrivals of foreign tourists next year could rise to only 15% of the 2019 level, or 6.1 million people.
In 2019, the year in which the country enjoyed a full 12 months of normal tourist conditions, the total number of foreign travelers stood at 39.8 million.
The income generated by international visitors in 2021 would then be reduced to 296 billion baht (€ 8.2 billion) barely, or about 16% of the 1,900 billion (52.5 billion) achieved in 2019.
In 2019, the overall revenue of the tourism sector – domestic and international – was estimated at 3.2 trillion baht (88.4 billion euros).
This year, professionals have reassessed their forecasts on numerous occasions, taking into account the regular evolution of the possible date of reopening of the borders to tourists. Either way, the latest projections of 7 million arrivals for 2020 are likely to be optimistic.
Yuthasak Supasorn, governor of TAT, indicates that in 2021, the majority of foreign tourists would come from Asia, if the number of international flights is limited to only 15% of the pre-pandemic capacity.
---
---
A very uncertain situation for foreign tourists
The average scenario is for a resumption of travel in the third quarter of this year, Thailand would initially welcome visitors from nearby countries.
Europeans could gradually return during the summer months of 2021, before rebounding completely at the end of the year.
In this case, Thailand would receive 12.5 million international travelers and 618 billion baht in turnover. (17 billion euros), with a passenger transport capacity that would reach 30% of that before the pandemic.
Finally, in the best case, total foreign tourism receipts would amount to 1,520 billion baht. (42 billion euros), with a rapid recovery in the second quarter of 2021. This forecast forecasts an airline capacity of 50% with 20.5 million tourists, mainly from Asia and Europe, which will generate 977 billion baht (27 billion euros) of income. The difference of 543 billion would come from the domestic market.
Yuthasak further points out that while the epidemic poses a major test for the industry, the positive image of Thailand's public health system and the success of measures to combat the virus could boost the confidence of foreign visitors.
But the challenges to be met should remain numerous next year. With in particular the persistence of the epidemic, the global economic recession, airline bankruptcies, constraints linked to social distancing, the weakness of domestic consumption and the resentment of local populations towards foreigners.