It's the New Year, time to sit down and reflect on what the next few months have in store for us on the web and social media. The pandemic continues to rage, of course. This is not a reason for all to cease our online and offline communications.
Here are five trends to watch in digital tourism in the months to come.
1. SEO and local tourism
As we have seen and experienced in 2020, domestic tourism will be in the spotlight in 2021, barring exceptional circumstances. Whether the range is 100km or more, it doesn't matter. It will be more important than ever for destinations (regions), hoteliers, restaurateurs, attractions and other tourism players to be well positioned on the web. If you don't appear in search engines, you don't exist!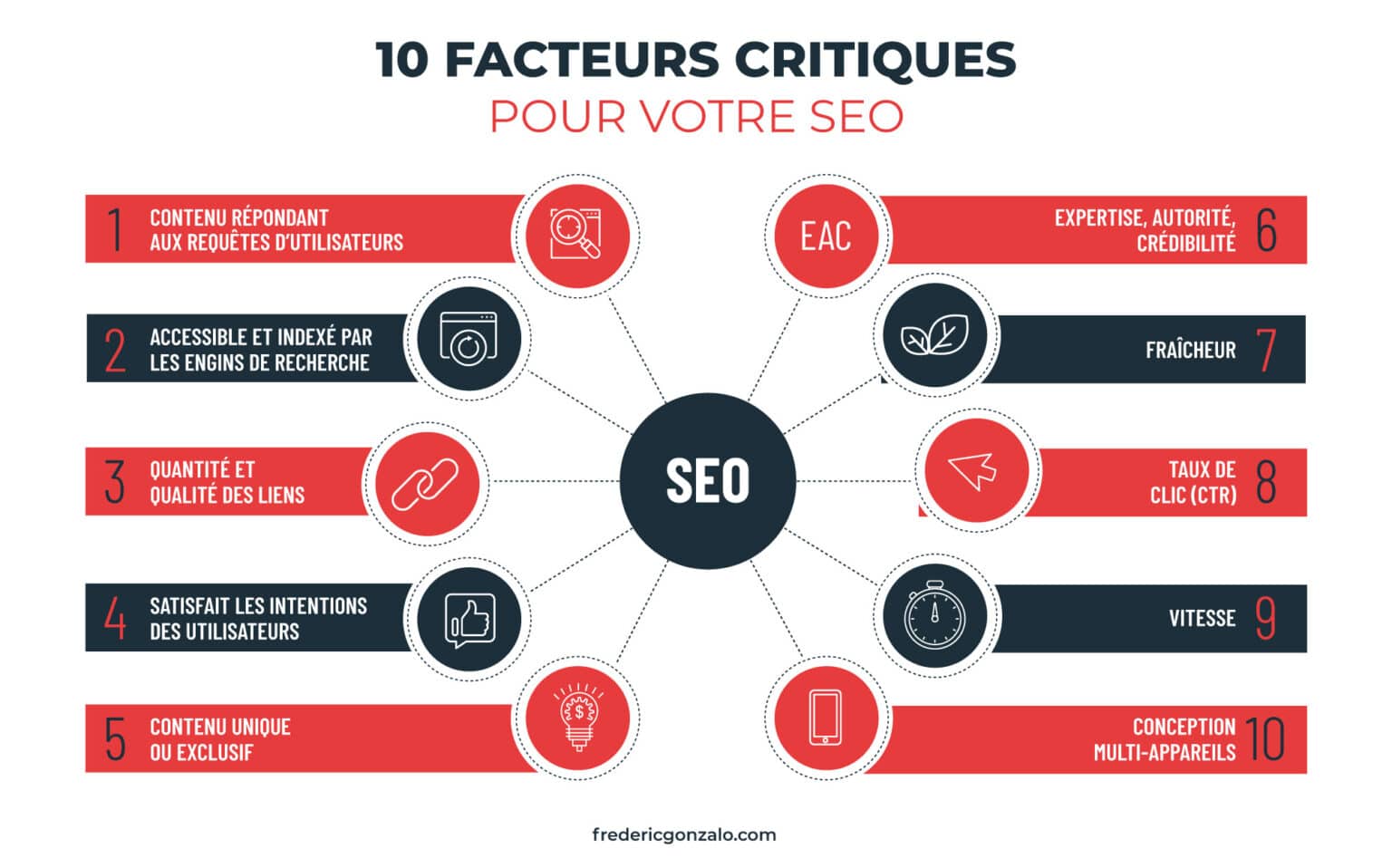 An action plan to optimize your organic referencing (SEO, or search engine optimization) will therefore be required. These key aspects include:
Site optimized for mobile devices
Fast download speed
Adapted and new generation images
Inbound, outbound and internal link strategy on your site
Updated titles, meta descriptions, and descriptions of images
Managing your presence in Google My Business (Google Maps)
2. Touchless takes off
Sanitary measures require, social distancing and the reduction of human contact will remain in the foreground this year. We can therefore expect to see a growth in the volume of online transactions and the implementation of electronic systems such as RFID for hotel rooms, festivals and events, ski resorts, etc. Not to mention the addition of check-in kiosks to minimize human interaction.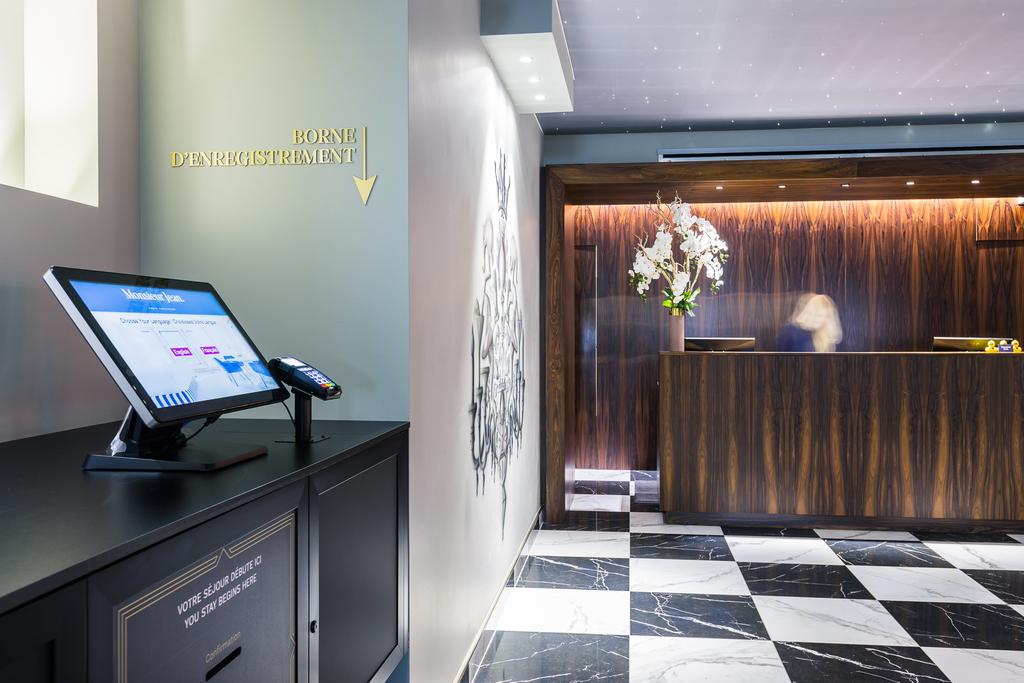 Apple Pay, WePay and other contactless payment methods are also expected to expand in the coming weeks and months. The circulation of paper dollars and euros will certainly be less in vogue …
3. The Facebook universe merges
In terms of social media, 2020 was a disaster year with the deployment of FB5, the 5th and most recent version of the Facebook platform. No, but what a disaster!
That being said, there is a certain and inexorable migration to a universe in which the functionalities of the Facebook, Instagram, Messenger and WhatsApp platforms will be integrated. Consider in particular:
Creator Studio, which allows you to schedule publications on both Facebook and Instagram (we talked about it here)
Facebook Business Suite, integrating on the mobile version the management of notifications and messages for different pages
Reels, Instagram's feature copying TikTok, aimed at energizing and rejuvenating its user base
Shopping, the notion of ecommerce that Facebook and Instagram want to promote, with integrations in the content (including Reels)
In short, we have not finished talking about Facebook and its suite of platforms and features. And I'm not even telling you about the declining effectiveness of advertising or Business Manager's random management!
4. TikTok on the radar
In October 2019, I told you here on this blog that TikTok, it wasn't just for young people. Here we are 15 months and a pandemic later… and what about? Well, TikTok has remained the world's most downloaded app for almost six consecutive quarters!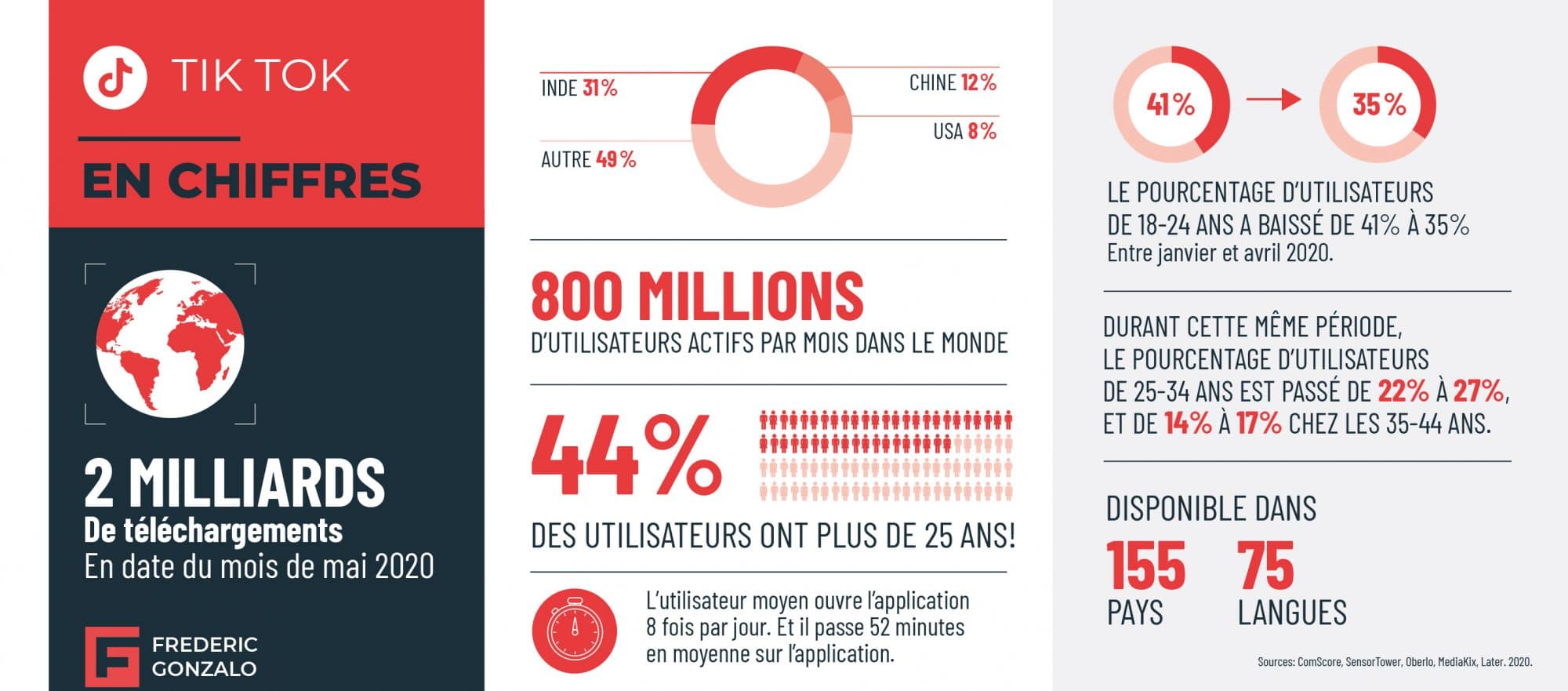 In a context where successive lockdowns and curfews lead us to spend more time than ever in front of our electronic devices, the use of social media has exploded during the past year. And TikTok has thus become a platform mainstream, where we observe a dazzling growth especially among 25-44 year olds.
I have the impression that we will see more and more tourist brands getting their feet wet in the coming months …
5. Nostalgia and benevolence
Finally, last point and not the least. The situation we are currently experiencing is difficult in several respects. Outrageously promotional communications are losing their effectiveness as we see a swing back towards a more human storytelling.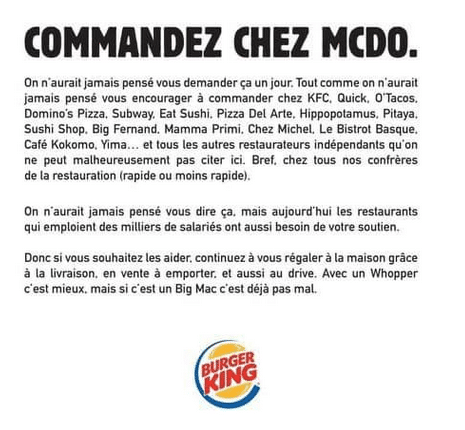 Read also: Less marketing, more kindness
The brands that show empathy and benevolence are the ones that will do well, especially in the coming weeks. Extreme confinement brings its share of divisive behavior, a phenomenon exacerbated by social media, as we saw most recently in the United States with the capture of the Capitol.
Meanwhile, we're also seeing a return to what's called nostalgia marketing. That is to say, drawing on archive images to recall "the good old days", for example. Or update flavors, experiences or products popular in the 70s, 80s or 90s.
A good example? The popularity of the Cobra Kai series (logical continuation of the Karate Kid saga) on Netlfix!
Read also: The rise of nostalgia marketing
And you, what other trend do you see in digital communications for the tourism industry in 2021?