The Fourth of July is a time for festivities, friends, family, fireworks and — perhaps most importantly — food. It's the Thanksgiving of summer. The smokiest time of year. The grill's time to shine.
When we think of big backyard cookouts for Independence Day, we picture everything barbecue — from meaty mains like pulled pork and ribs to sunny sides like coleslaw and corn on the cob.
But which dish is the king of the grill?
Enter TODAY's 4th of July BBQ Bracket, which fired up Tuesday with the Smoky Sixteen. After a tight battle between hot dogs and ribs (which Savannah, who is adamantly Team Hot Dog, called "saucy bones"), we made it to the Edible Eight, then the Fiery Four (in which potato salad overtook ribs in a surprise upset), and now we're onto the Final Course.
Vote for your favorite cookout food, here:
Voted? Now it's time to get grilling: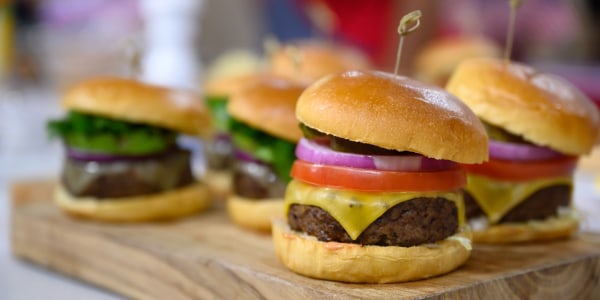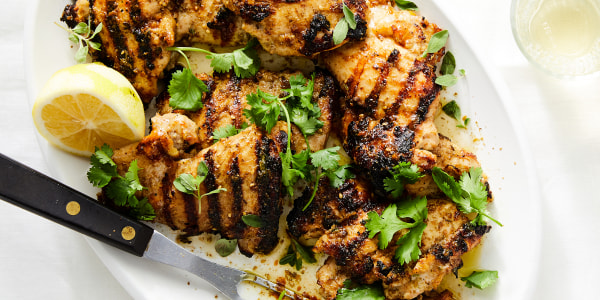 Ryan Liebe for The New York Times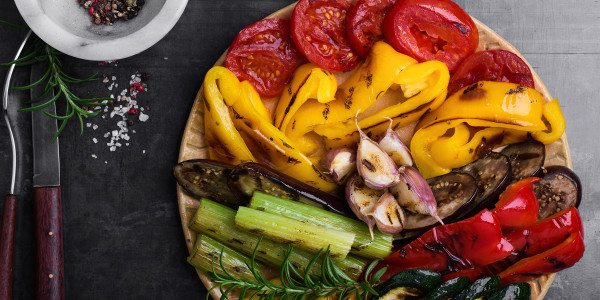 istetiana / Getty Images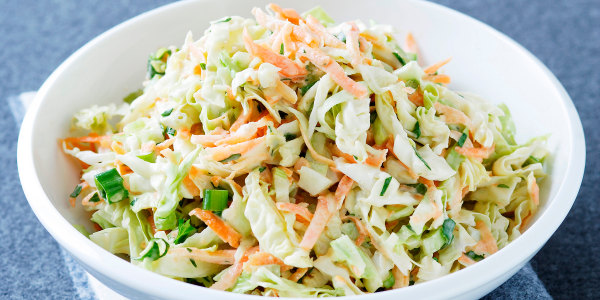 Getty Images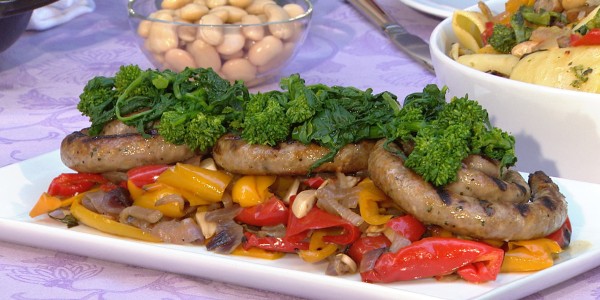 TODAY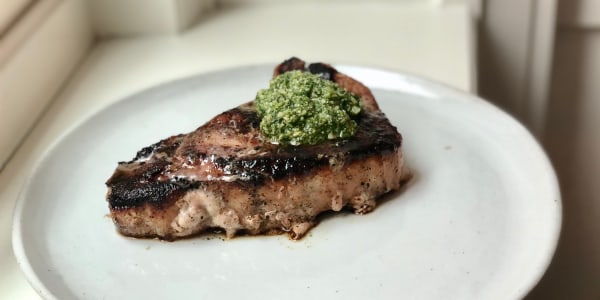 Bobby Flay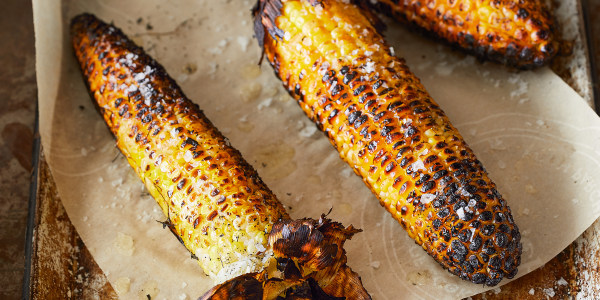 Steven Randazzo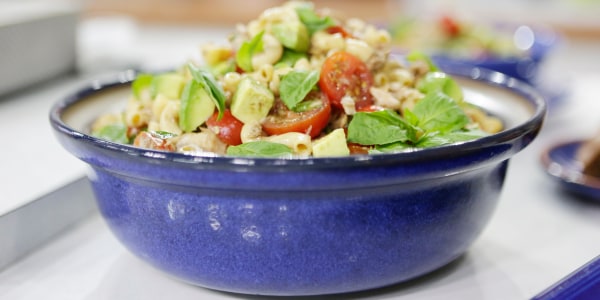 Zach Pagano / TODAY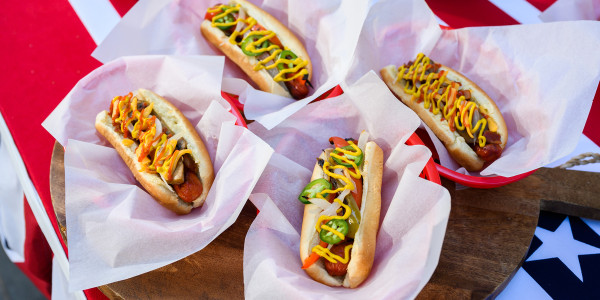 Nathan Congleton / TODAY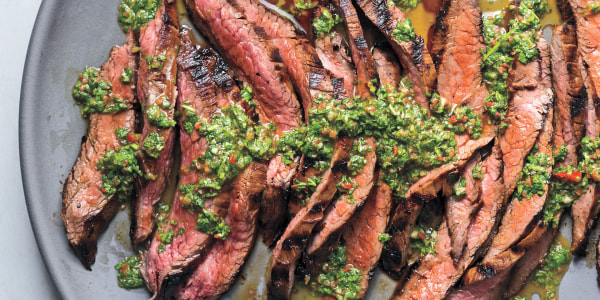 Alanna Hale / At Home with Natalie: Simple Recipes for Healthy Living from My Family's Kitchen to Yours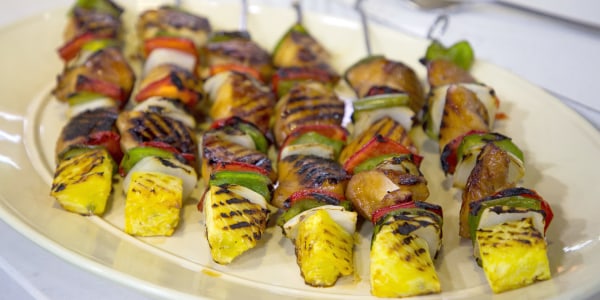 Nathan Congleton / TODAY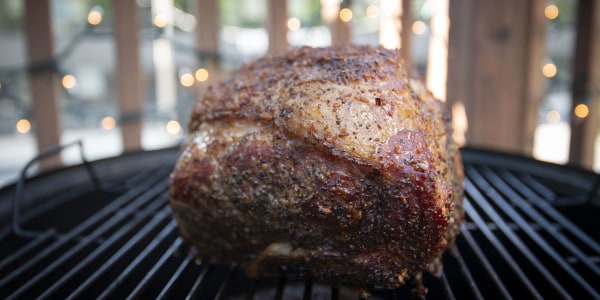 Robert Lowdon / Getty Images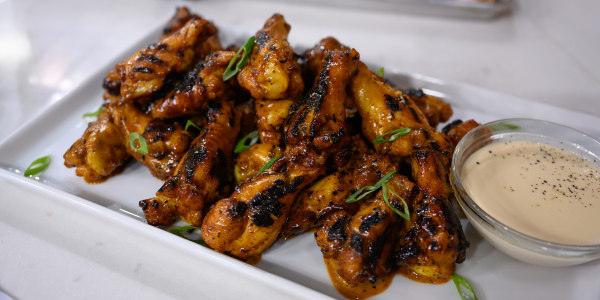 Nathan Congleton / TODAY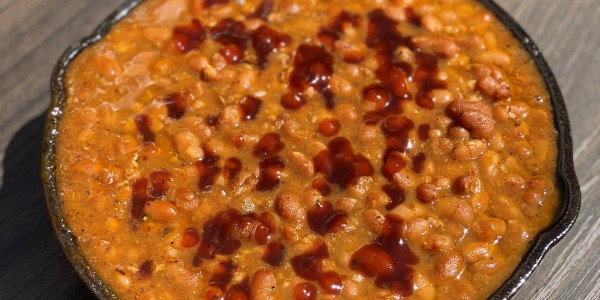 Courtesy Phil Johnson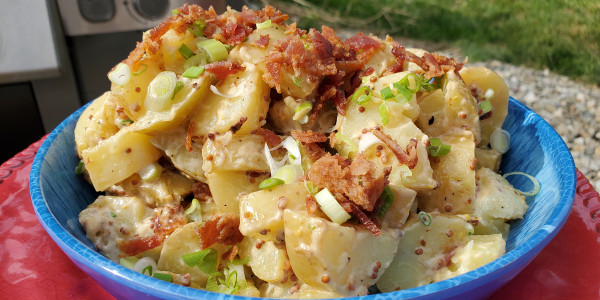 Courtesy Sunny Anderson