For years, Redesign.co has been the top place to go for digital business marketing. Once known as PlacementSEO, they've rebranded into an all-new company to support remote work and virtual sales. They understand that a strong online presence is more important now than ever, and are devoted to delivering great work their clients can be proud of.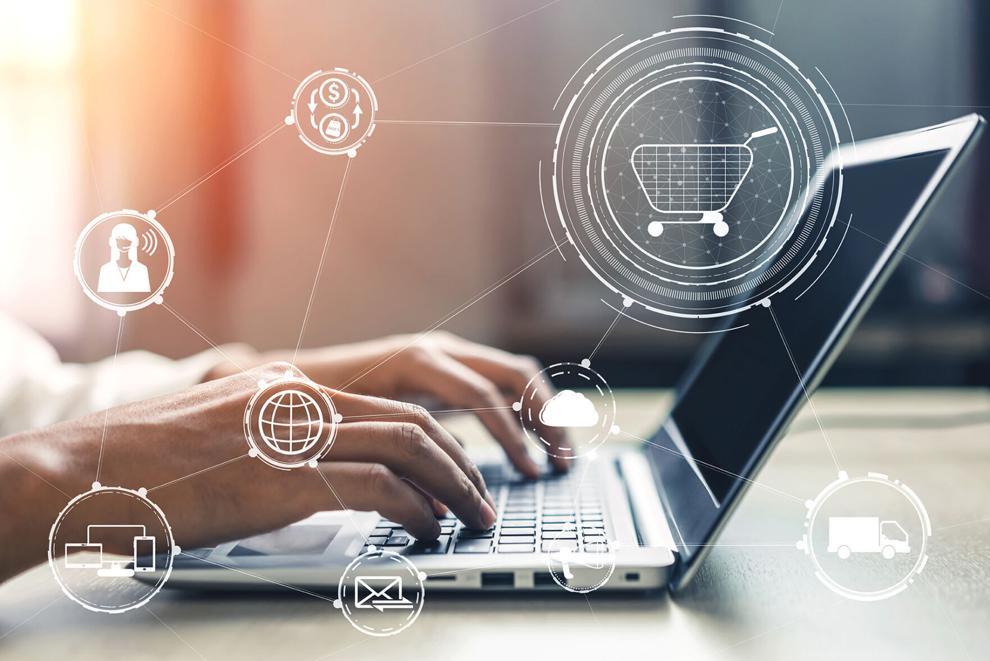 Redesign.co specializes in a suite of online services that matter to business and clients including search engine optimization, Google ads management and web design. They're ready to handle both the marketing strategy and the technical side of your business to ensure increased interest and sales, and work to create an engaging product that your customers will love. The results speak for themselves, but so do the numbers: Redesign.co has raised more than 150 million dollars in generated revenue for their partners.
They're excited to work with clients, whether new or old, listening to your vision for your company to help you craft creative solutions paired with technical expertise.
A worldwide reach with specialized attention
Based in Twin Falls, Idaho, Redesign.co offers services worldwide. With their digital options and worldwide influence, they're the most convenient place to go for full-service digital marketing that gets customers the results they want.
"Redesign.co is prideful in the fact that all of our marketing strategy is executed internally for our partners and not outsourced," said president, John King. "When our partners join Redesign.co to drive their marketing efforts, our partners enjoy dedicated marketing specialists who are fully committed to achieving growth through digital."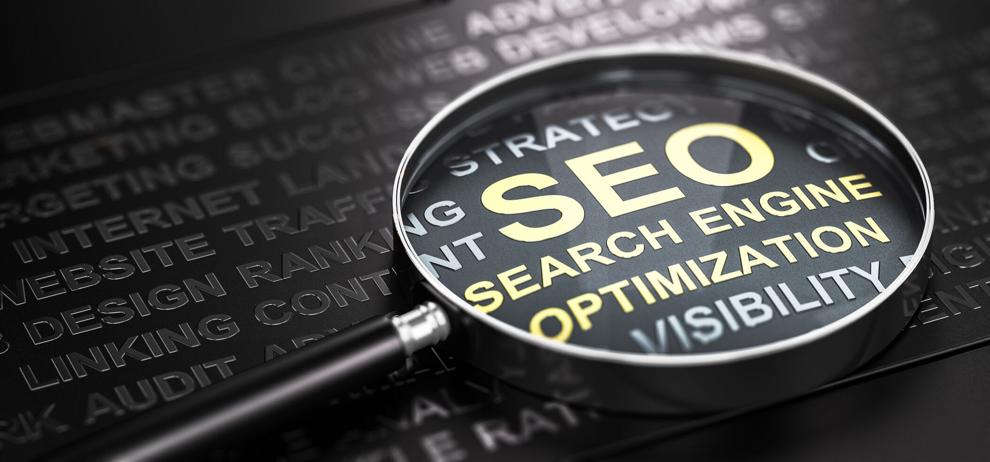 With over 30 full-time marketers employed at Redesign.co, your business is able to get the specialized care and advice it deserves. The team is trained and ready to tackle any challenge brought their way with ease and grace, and they provide clients with a high-quality result that's truly satisfying. They approach marketing with creative ideas and solutions, knowledge and a friendly attitude intent on giving you the best experience possible.
Not only is Redesign.co a client favorite, but this business is renowned by top brands across the United States. They hold several letters of recommendation from several large Fortune 500 companies, once again proving their reliability with every business, big or small.
Staying ahead in a digital world
For some time, Redesign.co has been ahead of the curve when it comes to digital access and convenience, but this became even more obvious throughout the COVID-19 pandemic. While many businesses suffered from the shutdowns, Redesign.co has grown by 3 million dollars in revenue since the outbreak began. As online search and sales activity grew by 30% globally, these marketers were ready to meet the needs of every company rushing to a new, digital platform. Their partners were already trained and ready to take on this challenge due to their virtual expertise and familiarity with working with clients all around the world.
Their easy-access digital approach became crucial during the pandemic and allowed many companies and individuals in their local community stay in business. Redesign.co is excited to work with clients and companies as the world shifts to one where remote work and digital platforms are now more important than ever.
This content was produced in partnership with the advertising department. The news and editorial departments had no role in its creation or display.