While on a Mariner of the Seas cruise last week, many readers were surprised there was an option to request alternate foods for dinner in the main dining room.
Royal Caribbean strives to offer guests the best possible experience, and will always strive to see if there is anyway to deliver on that promise through the dining experience.
In addition to the daily menu offered, guests can request other food options to meet dietary, religious, or personal needs. Of course, not every request is possible, but the food and beverage team aboard will do their best to come up with something satisfactory.
The key is knowing when and how to politely ask for these sort of items leading up to your cruise.
What foods can you request?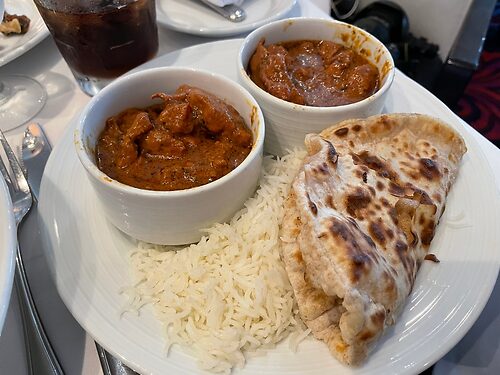 I have seen a wide gamut of different choices, from tweaks to the existing menu options to full out separate meals for specific tables.
Special requests are dependent on the ship's product availability., but the staff tries their best to accommodate whatever they can.
The most common types of requests are adjustments to existing menu items, or special types of cuisines from international guests.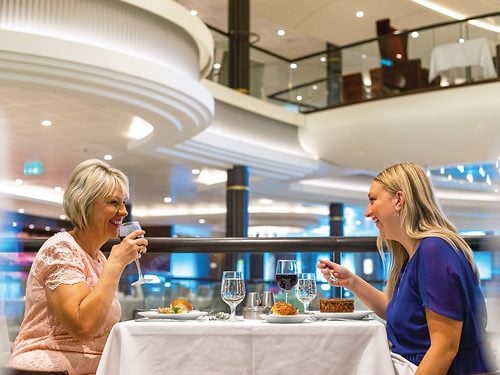 Indian curry (vegetarian and with meat) is available daily.  It was originally offered as a backup option for vegetarians that was not listed on the menu, but has since become a popular option for all guests.
I have seen the main dining room serve traditional Chinese, Egyptian, and Turkish foods to select families on various sailings.
Royal Caribbean can accommodate some dietary needs onboard their ships without much notice, such as food allergies, gluten-free, Kosher, low-fat, and low-sodium.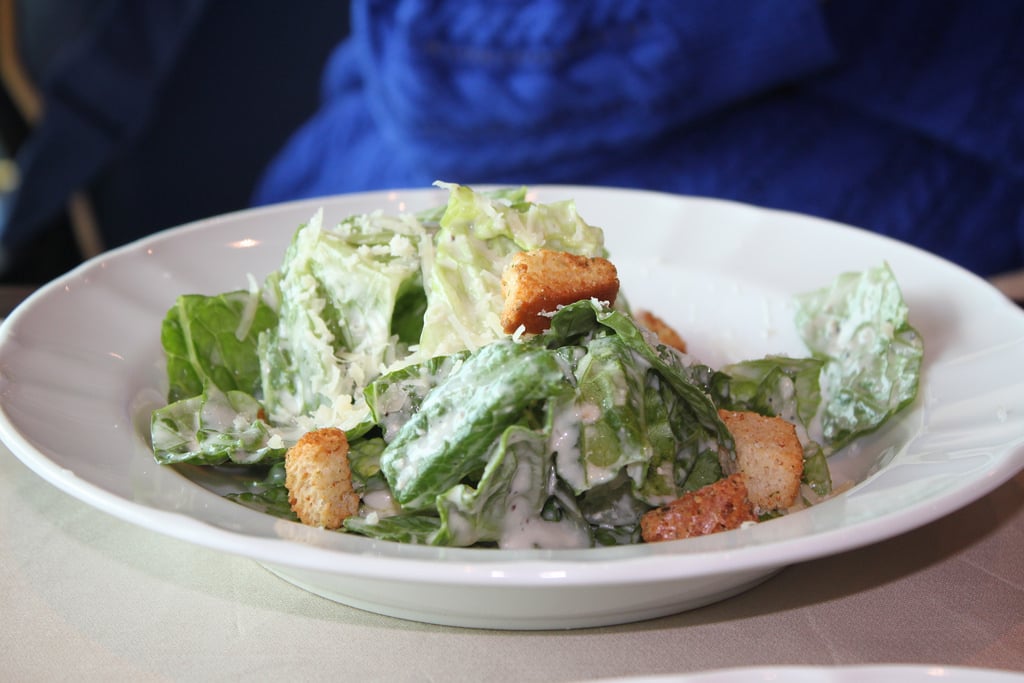 Vegetarian meals (including Indian curry vegetarian) are available on all menus in the main dining room by simply asking the head waiter and these do not require a pre-cruise special request.
Lactose-free/soy milk, Ensure, and Kosher meals are available no extra charge by requesting it from Royal Caribbean prior to sailing at least 45 days before sailing for North American sailings (90 days before for European/South American sailings & 100 days prior to Australia/Asia sailings).
Make requests early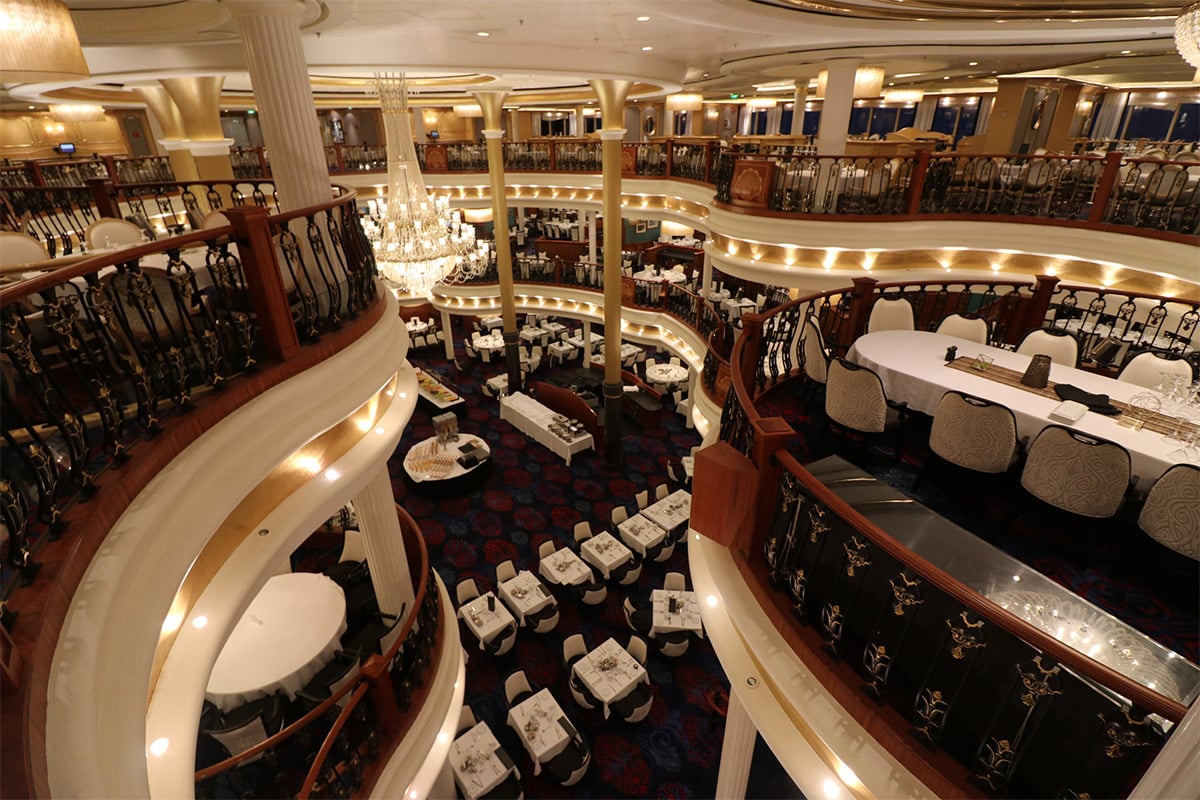 The best advice for special requests is to get them in early, keeping in mind not all requests are possible.
Ideally, you will request any special dietary needs before the cruise so that the staff is aware of your request even before you board.  Most requests take a bit of time for the kitchen staff to arrange since dinner prep and cooking is an all day process.
You can send in your requests via email to [email protected]; Be sure to include in the e-mail the guests' names, booking number, ship name and sail date.  It is best to make requests like this at least 45 days (90 days for European/Asian itineraries) in advance of your sailing.
If you are onboard already, you can still make requests by speaking to the head waiter. Try to go to the main dining room on the afternoon of embarkation day to get in your requests early.
Once you speak with him or her, you can convey any special requests you may have and get it in place for the rest of your cruise. The key is to be polite in your requests, and be understanding if the answer is "no".
Am I asking for too much?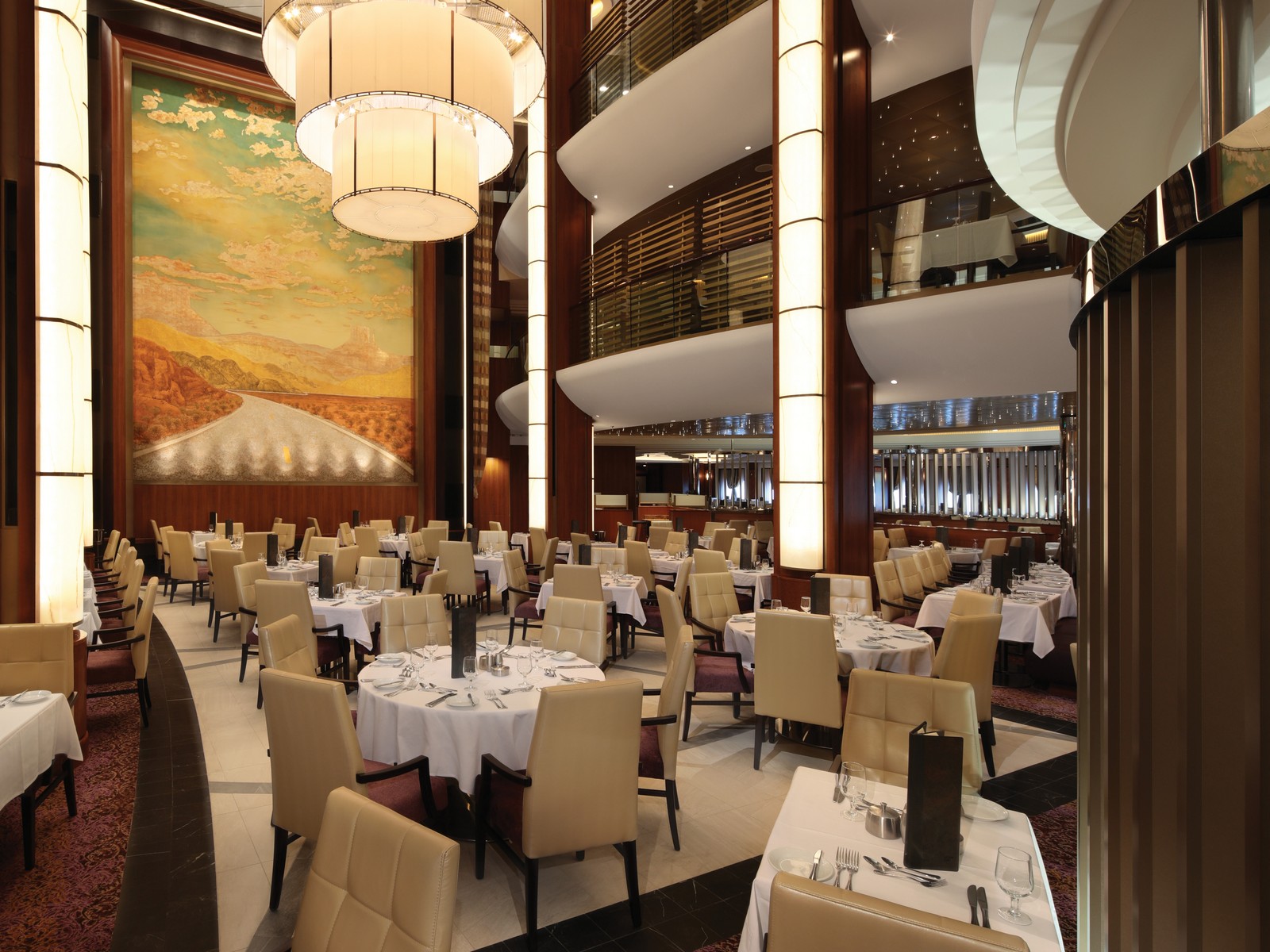 In reading all of this, you might be concerned of being a bother or simply asking for too much of the dining staff.
Depending on your request, it may or may not be possible to make happen.
Certainly sending your request in early via email is the best option to ensure the staff has time to process and respond to it.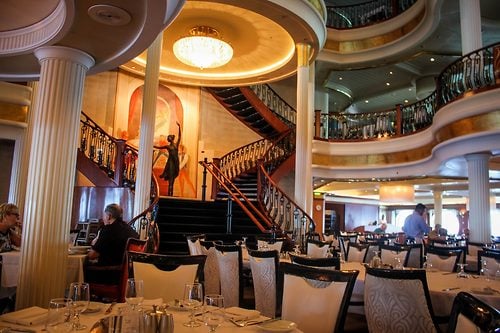 Royal Caribbean wants to do everything it can to ensure you have an amazing experience, but there are limits. Delivering certain foods, such as Indian curry or a hot dog that is already cooked elsewhere on the ship is not much of a stretch for the crew.
But trying to re-create certain cuisines or cooking styles, or requesting specific ingredients may be not possible. The staff is usually good about conveying what they can deliver, so be understanding and appreciative of whatever they can offer.
In short, ask early and politely, but understand the answer may be no.