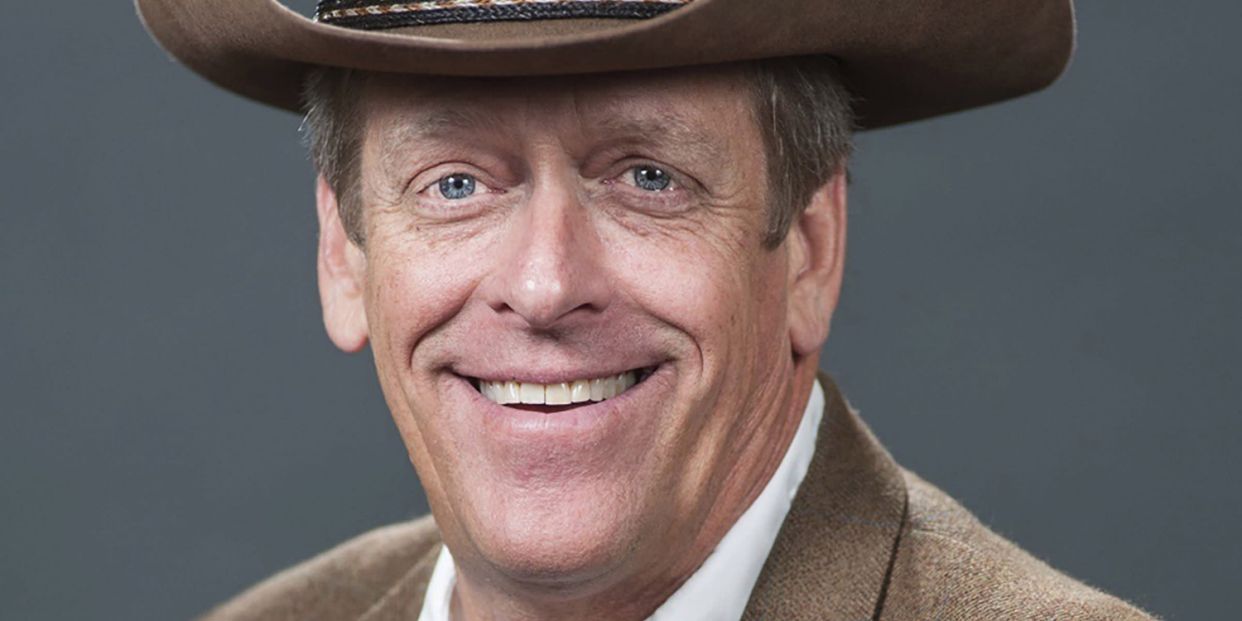 March 24, 2021
When the ringing in his ears and other symptoms of COVID-19 continued to plague him, the CEO of the Texas Roadhouse restaurant chain committed suicide.
Kent Taylor died March 18 after struggling with what his family called "unbearable" symptoms for months after recovering from the virus. The death shines a spotlight on mental health effects of the disease and the pandemic in general.
"This story is tragic in many ways. For one thing, many families are dealing with losses they consider 'COVID deaths' even though they aren't typical," said John Santopietro, MD, DFAPA, physician-in-chief of the Hartford HealthCare Behavioral Health Network.
The suicide, Dr. Santopietro added, highlights the prevalence of suicide in the United States even before the pandemic clamped down in March 2020.
"There are almost 50,000 suicides a year in this country, and men are three to four times more likely to die by suicide than women," he noted.
Thousands of people who recovered from the virus are considered "long-haulers" because they continue to battle physical and mental health issues such as shortness of breath, headaches and loss of taste and smell. Taylor reportedly suffered with tinnitus, a ringing in the ears that worsened just before his death. According to research published in Clinical Otolaryngologyin 2015, people with severe tinnitus have increased suicidal thoughts.
The team answering calls at Hartford HealthCare's COVID Recovery Center speak to many distressed by long-hauler syndrome symptoms, including depression and anxiety. Janine Fonfara, LCSW, DBH, is director of primary care behavioral health for the system and her colleagues follow up with these callers.
"Part of the problem with having COVID, and whenever there is an unknown, is that we only have some information about the possible future implications of this illness," she explained. "Whenever there is a gap in knowledge, we, as humans, fill in the empty spaces on our own, most often by creating a narrative that may not be at all true, but it feels 100 percent true to the person.
"If we are people who are generally more hopeful, we fill in those spaces with generally more positive possibilities. If we are someone with a tendency toward depression or anxiety, very often those spaces in information get filled with anxious, sad, worrisome thoughts — and that can lead people to some very dark places very quickly."
This, Dr. Fonfara noted, is compounded by any underlying mental conditions in the patient, which can also lead to such physical symptoms as tinnitus.
"It's hard to know what this gentleman was truly experiencing, but the most plausible explanation is that the stress of COVID exacerbated an underlying mental health condition," she said, adding that it does not seem his emotional struggle was treated adequately if at all.
Depression, anxiety or a desire to stop living should be discussed immediately with a mental health professional, Drs. Santopietro and Fonfara agreed.
"It's important to remember that reaching out for help remains difficult. We must make it easier to do so because reaching out saves lives," Dr. Santopietro said.
---
For help with long-hauler symptoms, call the COVID Recovery Center at 860.827.3200.For immediate help for thoughts of suicide, call the National Suicide Prevention Hotline at 1.800.273.8255or by dialing 988. The National Crisis Text Line allows people to text "HELP" to 741741 to connect with volunteer professionals 24/7.