If you have certain disorders, it may be time to get health screenings and try to prevent more problems.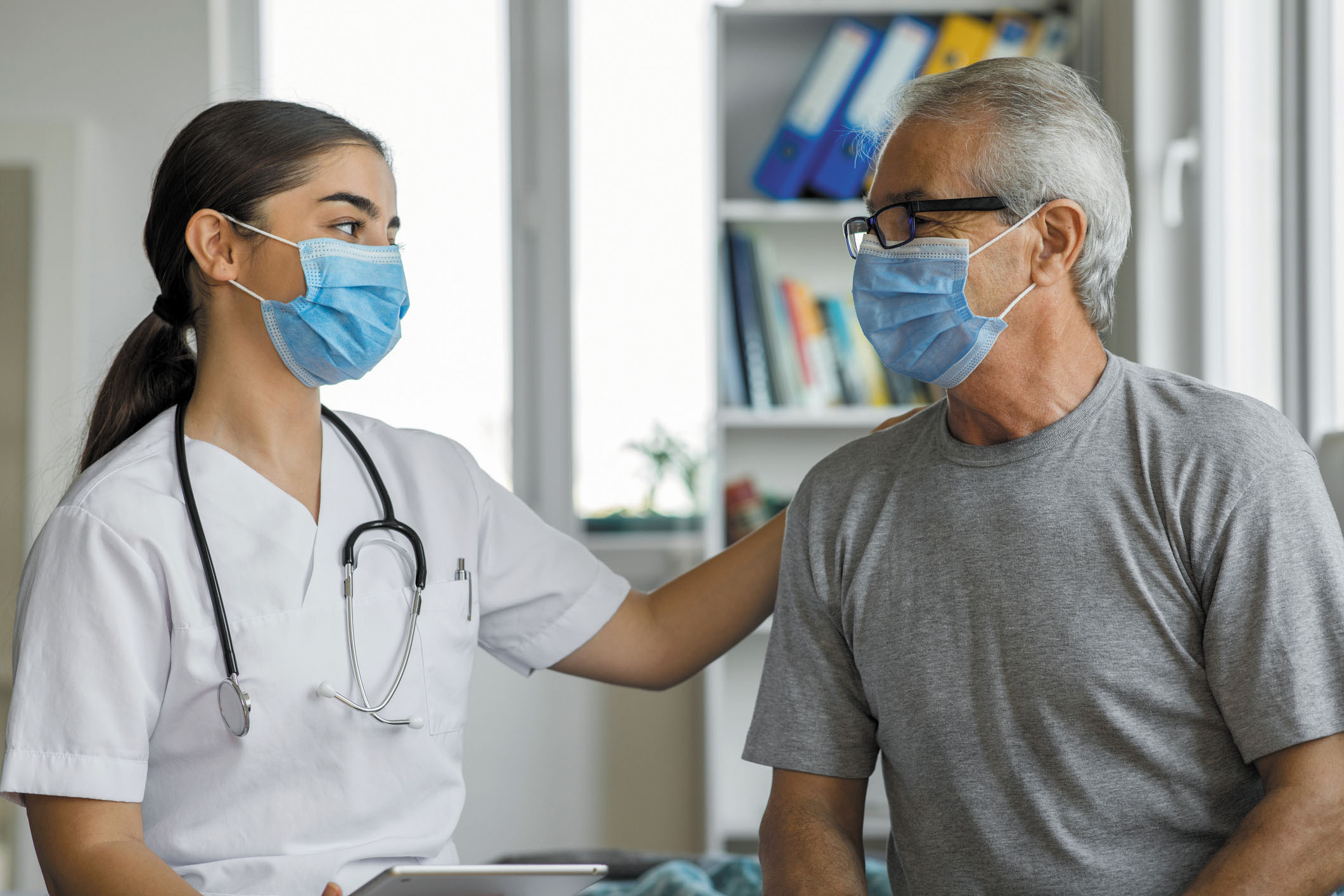 Chronic disease is a scourge of older age. About 85% of people ages 60 or older have at least one such condition, and 60% have at least two. The numbers can climb even higher; some diseases seem to go hand in hand, so having one automatically increases your risk for developing another.
A vicious cycle
Some of the most common chronic conditions are very closely related, such as obesity, high blood pressure, type 2 diabetes, high cholesterol, and heart disease. Many of these conditions are risk factors for each other, creating a domino effect: if one is not controlled, it raises the risk of developing another.

To continue reading this article, you must log in.
Subscribe to Harvard Health Online for immediate access to health news and information from Harvard Medical School.