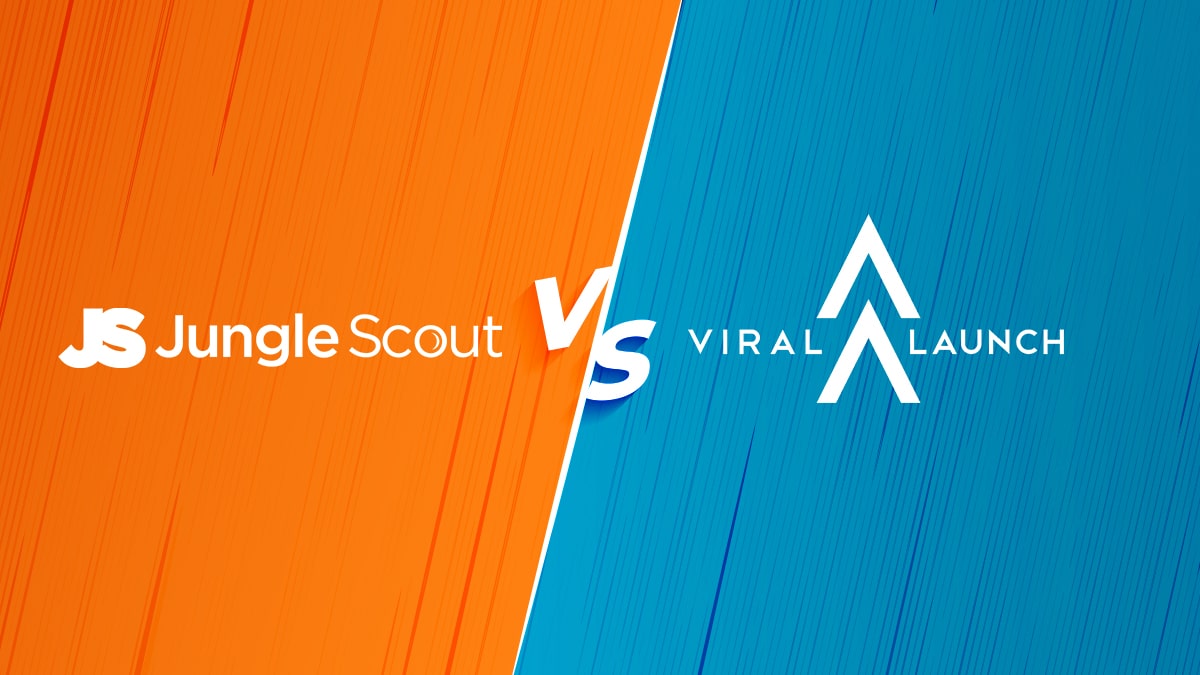 Although Jungle Scout does not provide a free trial, it does provide a 7-day risk-free money-back guarantee. Viral Launch's features are available for 14 days of free use. With the greatest data accuracy rate, 84.1%, in both Helium 10 and Viral Launch, Jungle Scout stands up in terms of data accuracy.
The wise decision to invest in software for your company could result in enormous rewards. You will, however, be overwhelmed by the abundance of choices. This is advantageous, but it also makes decisions challenging. And if you are careless, you may end up with expensive software that only performs the bare minimum. Two of the most well-known software suites are Jungle Scout and Viral Launch. Both instruments are renowned for providing enormous value and you can also Find out now more about other products. Choosing just one could be difficult.
One of the most well-liked products on the market is Jungle Scout. The software provides a variety of capabilities for keyword research, listing optimization, product tracking, and product research. Jungle Scout searches through Amazon's extensive product selection for you so you don't have to.
An excellent selection of features is also offered by Viral Launch, a Jungle Scout substitute. It provides useful tools for discovering lucrative products, releasing them, running advertisements, and optimizing listings. Each tool has a superb suite. But if you want to pick one, you must carefully evaluate each of their distinct tools. So let's examine the qualities that each of them has to offer.
Features that Viral Launch Lacks That Jungle Scout Has
Supplier Database: Jungle Scout makes it easier to conduct supplier research. In contrast, Viral Launch lets you handle the entire product sourcing on your own.
Inventory Manager: Viral Launch does not have an inventory management function, although Jungle Scout has.
Alerts and Category Trends: Jungle Scout provides tools to assist in keeping you informed of the most recent changes. Viral Launch, on the other hand, will largely keep you in the dark.
Jungle Scout lacks several features that Viral Launch possesses.
Split Testing is an optional service that is not included in any of Viral Launch's plans. But we still think it ought to count for something. It's fantastic to have the option to test out many listing variations before settling on one that ensures conversions. Thus, this is clearly a benefit for Viral Launch.
Although Jungle Scout does have a promotion tool, Kinetic PPC's product is more comprehensive. The Kinetic PPC tool helps you to execute your campaigns with little effort, in contrast to Jungle Scout's Promotions tool, which just lets you enhance your listings and collect ratings.
While Jungle Scout gives 15 tools, Viral Launch only offers 9. Which one has more tools is obvious from the start. However, Viral Launch is a superior choice if what you're looking for is a tool that supports crucial aspects of your organization.