In the case of young companies with ambitions, one speaks of the burn rate. How quickly do they burn their capital until they get going?
The burn rate at Seba, a Krytpobank based in Zug's most expensive city center location, has to be gigantic.
At least that is what the next round of raising capital indicates. Looking for sponsors for "Series C" share certificates, so the invitation of the Seba makers to potential financiers.
It was only 5 months ago that Seba had completed its second round hat in hand. Instead of the planned 50 million came only 20 together – also shot in by the previous ones.
According to Seba, the goal was always "15 to 20 million".

Seba is now looking for new shareholders. Obviously, the old shareholders have slowly enough that they no longer seem to want to play ATMs.
It is still unclear whether there will be voting rights for the new investors. The Series C invitations that went out these days say nothing about shares with "voting" rights.
Wanted: Stupid financiers with no claims – that is the impression given by the Seba makers. No answer was available from the crypto bank yesterday evening. Seba promised to comment this morning during the day. (See at the bottom)
In the meantime, the "startup" is likely to have spent tens of millions. On the assets side, there is a – limited – license from the authorities and golden offices.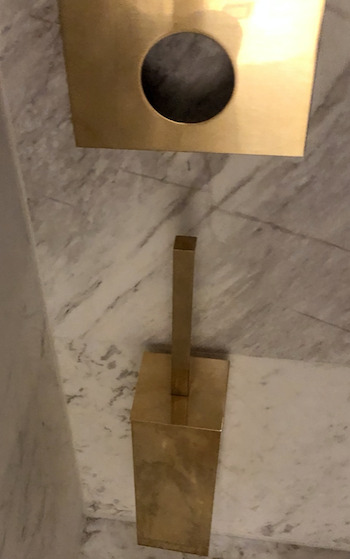 Little is known about what's going on in the business, how many customers and assets Seba has, what it earns with the assets under management.
Conversely, the costs are skyrocketing. The Seba bosses behave appropriately. Most of them come from the world of the big banks on Paradeplatz.
As is well known, there is padding, not messing. First my Money, then the Money of my Bank, then the Client's Money.
The saying celebrates its origins in crypto banking. Instead of rolling up your sleeves and changing the world, your own earnings come first.
A Seba spokeswoman said when asked:
"It is well known that fintech start-ups keep raising capital. We are planning a capital increase, and as soon as all the necessary information is available, we can report more on it. "
"The raising of capital is in line with the original business plan, which requires a continuous strengthening of the capital structure in order to enable growth development."
"As a growing fintech company, we continuously invest in our employees and new talent, our IT security and technical infrastructure – all in line with our strategic priorities."
"We focus on IT and product enhancements as well as opening up international locations. The introduction of the New Economy and the significantly increasing volume require investments in onboarding and customer support. "